EVENTS AT THE BARBIER-MUELLER MUSEUM IN GENEVA
On 21 November 2023, the publication of Adrien Viel's book, which was the subject of his thesis and for which he was awarded a grant from the Barbier-Mueller Foundation, will be presented:
LES CHEPANG DU NEPAL
The museum is organising two exhibitions in parallel with this publication:
A look at the Chepang
until 2 June 2024

an exhibition of photographs offering an authentic and fascinating insight into the daily life of this little-known community, as seen through the eyes of Adrien Viel.
Hidden treasures South Asia - Himalayas
until 27 October 2024
will unveil a remarkable collection of works of art from the Barbier-Mueller collections. This exhibition will highlight the rich artistic and cultural diversity of the region, as well as the discerning eye, curiosity and artistic preferences of the late Jean Paul Barbier-Mueller, founder of the collection and the museum.
Laurence Mattet and François Pannier - exhibition curators.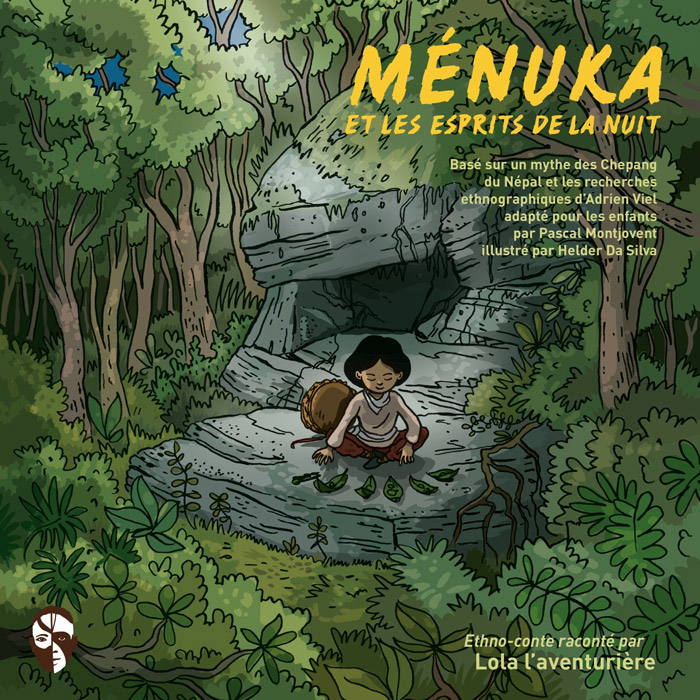 The adventures of Lola the adventurer will continue with the publication of
MENUKA et les esprits de la nuit
children's book on the theme of Chepang.